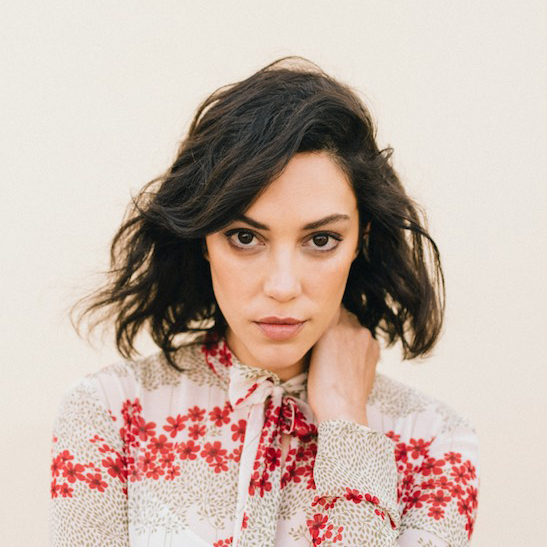 Prada most recently wrapped filming the highly anticipated John Wick prequel limited series, THE CONTINENTAL, for Lionsgate.
Previously, Prada co-led the critically acclaimed series VIDA on Starz. This innovative show paved the way for inclusion of queer and Latinx characters with its dramatic storytelling, and quickly established itself as a cornerstone for representation in the industry in its modern day portrayal of the real world.
Prada was also seen in the CW's hit series RIVERDALE playing Hermosa Lodge, Veronica Lodge's (Camila Mendes) recently discovered half-sister. Hermosa joins the story as a mysterious and powerful force that puts Veronica and the rest of the town on edge.
Previously, Prada starred in AMC's 16-part limited series FEAR THE WALKING DEAD: PASSAGE alongside Kelsey Scott. Directed by Andrew Bernstein, the series followed a fearsome survivor named Sierra, who agrees to help an injured Gabi (Prada) in exchange for an apocalyptic sanctuary. In 2017, the show won the Short Form New Media–Adapted award from the Writers Guild of America and was additionally nominated for an Emmy Award in the Outstanding Short Form Series category.
Prada is from Miami and of Dominican, Puerto Rican and Mexican descent; she currently resides in Los Angeles.